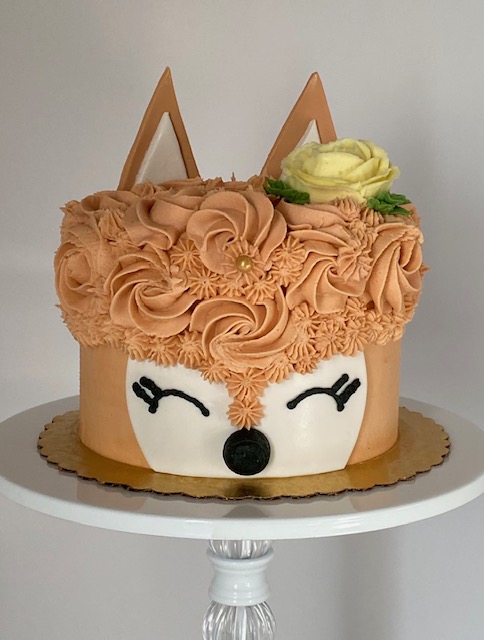 "Everyone at the birthday party agreed that her carrot cake is the best they've eaten. Fresh ingredients, moist, and obviously made with love. SO GOOD. Gem's is our new go-to for cakes."
Jeniene H.
We ordered cupcakes for our wedding and couldn't have been happier! We got strawberry cream, lemon with raspberry filling, dark chocolate, and the original gem fairy cupcakes and they were all delicious. Can't recommend them enough!
Ally D.
"…So easy to work with!
Cupcakes are amazing. Great flavors and moist!"
Hannah H.
"…if anyone is looking for extremely well-made cakes, do yourself a favor & get them from Gem's!"
Brice L.
"…I wanted to call you the instant I opened the first box of cookies. They were absolutely beautiful! They were so delicious as well. They were the hit at our Valentine's Dance…"
Robin at taylor place.
"…I got cupcakes for my son and grandson's birthdays… both were designed by Nancy just for us and were creative and fun!"
Gretchen S.
Store Hours
Monday: Closed
Tuesday: Appointment Only
Wednesday: 10:00 am – 5:30 pm
Thursday: 10:00 am – 5:30 pm
Friday: 10:00 am – 5:30 pm
Saturday: 9:00 am – 1:00 pm
Sunday: Closed